About Field Catering & Supplies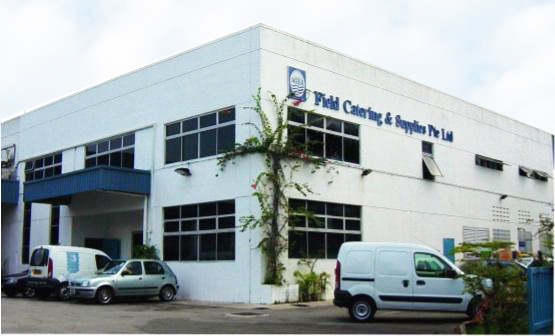 Field Catering & Supplies Pte Ltd (FCS) is well established in the Singapore food and beverage industry. Since its formation in 1986, the company has been involved in the production, marketing and distribution of quality beverages and snacks in both the domestic and international markets, with more than 14 brands under its wing. The strong product mix offers purchasing convenience to its valued customers.
The range is being expanded to meet consumer needs. The company is actively researching and developing innovative products to satisfy the changing demand of an increasingly affluent population.
FCS has established a distribution network for its products, covering all the major supermarket chains, hypermarkets, convenience stores, petrol stations, general retail trades, on-premises outlets and institutional customers.
It is backed by FCS' direct control over delivery trucks, which ensures speedy and efficient response to customers. The company is committed to completing deliveries anywhere in Singapore within 24 hours after the orders are placed.
The company is expanding overseas leveraging on its experience in Singapore. It has formed strategic alliance with trade partners to offer the same level of service to customers overseas.
FCS also believes in being a good corporate citizen. The company and it staff have a tradition of participating in community projects, from sponsoring national events such as the Singapore National Day celebration to school fitness and school-related programmes. This active participation has enhanced the company's image among Singaporeans.